Harmonize with Nature & the Universe Provides
At Gaia's Gathering
ELEVATE YOUR CONSCIOUSNESS
STAND IN YOUR POWER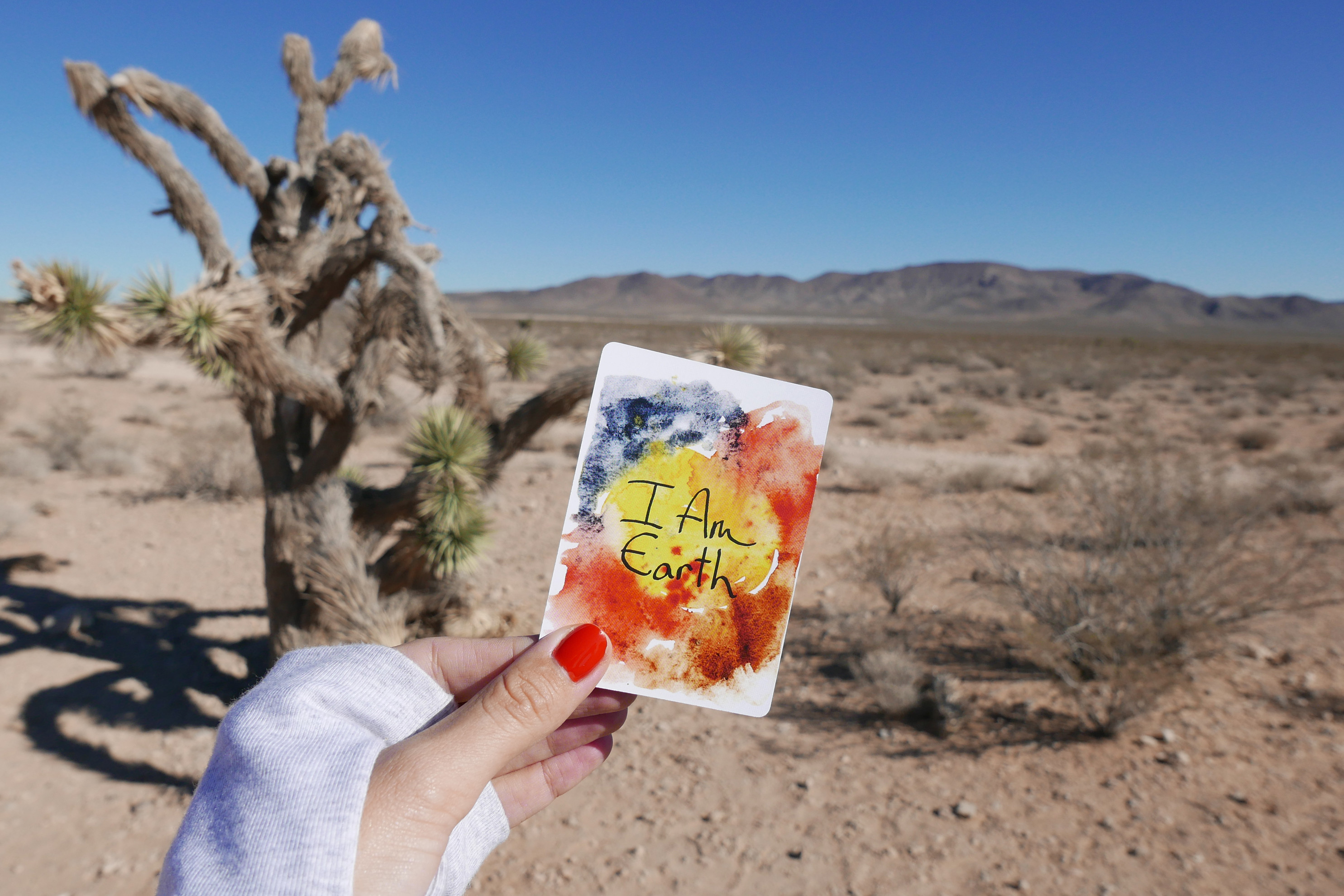 Biodynamic Soil Building:
Ellie Klein
In this workshop, learn how to grow high-quality and resilient, food and herbs, because you have living soil. Come learn about Biodynamic Agriculture and will get to participate in building soil on our new farm at the Unu Center. Come ready to play and explore living soil as we garden the sheet mulch way- layering cardboard, manure, leaves, and mulch. We will then stir a biodynamic preparation, a form of earth medicine that we will apply to our new soil to enliven it with biological and spiritual forces. Come learn how you can start practicing biodynamics and permaculture in your home and community to grow abundant food, regenerate the land, and connect with the spiritual forces alive in the garden!
Brought to you by Elie Klein
The Language of Sovereign Authority:
As a Quantum Languaging™ consultant/strategist, Dani Katz supports visionary leaders, creatives, entrepreneurs, high performers and paradigm-shifters in actualizing their potential, up-leveling their impact, optimizing their offerings, streamlining their internal communication culture, and transforming the world with their every word.
Can Mushrooms Save the Planet?:
Rayne Grant
Our planet is facing many epidemics. From starvation to our plastic overloads, from nuclear power plant meltdowns to desertification, fungi seem to provide answers. What if I were to tell you that the planet as we know it, with all its many plants and animals, may have been created by fungal creatures billions of years ago, and we are all descendants? What if I told you that fungi have the ability to clean up our planet, and that we can either choose to work with them or they will do the work themselves long after humans are extinct? You might say that all sounds far-fetched and crazy. For the past 6 years I have been studying fungi and all its complexities. I have spoken to many of the top experts in the fields of mycology, permaculture, and the likes, as well as I have read books, gone on site to location, and have continued to research and ask questions. I am currently producing the indie documentary, "Can Mushrooms Save the Planet?" I have been asking the questions, and am very passionate about sharing answers, and have been spreading the information like spores.
Brought to you by Rayne Grant
Yoga with Kaivalya
The heart & soul of Gaia's Gathering. Kaivalya is the initiator of this project and has been a dedicated yogi for over a decade. She teaches from experience and presence, meaning nothing is planned ahead of time, the class will come from the participants and the energy of the space. Who knows what you will get but you are sure to feel that yoga glow after! Her style ranges from Hatha to Yin and she carries with her timeless wisdom to refresh your perspective and activate the awareness of your True Self. Activate your asana with Kaivalya Sunday morning!
Elemental Magic & Plant Spirit Meditation
In this workshop, we will explore the magic of the Elemental World! Starting with embodiment practices to strengthen intuition and clear the energetic field, we'll learn about what Elemental beings are and ways to identify and safely connect. We'll also cover how to co-create with nature spirits on our lands, gardens and personal lives and how to prepare offerings and altar spaces. Plant spirit meditation at the end!
Lion's Gate Breathwork Activation & Clearing

A healing and transformative holotropic breathwork journey where you'll be guided in clearing your auric field and expanding your inner fire. Lion's Gate Portal energy is powerful for manifesting your desires and leaning into confidence. This breathwork journey will guide you to burn through what no longer serves you in order to create space for all which you desire to manifest in this next season.
Crystal Bowl Sound Healing
with Liliiana Salas